Take control of your tech.
Our sole focus is completing your mission. Technology helps us get there.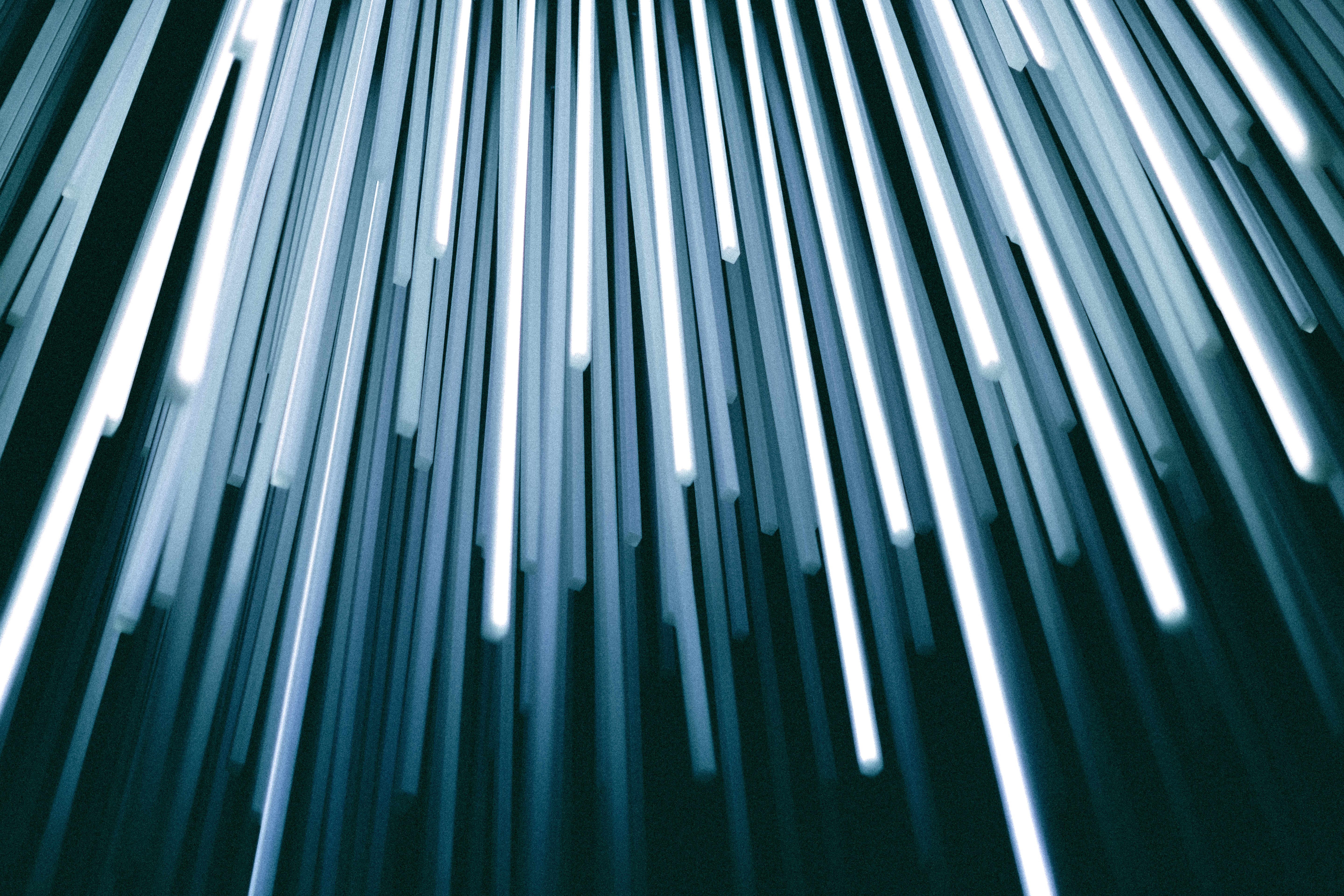 Security
Your data, intellectual property, and technology are your business's lifeblood. Establishing discretion and security is the foundation of customer trust. With intimate knowledge of the threat landscape, Ten Percent consultants build on this cornerstone to ensure the safety of your information, employees, and customers.
Speed
Say goodbye to bloated contracts, vaporware, and "it's on our roadmap for next year." Ten Percent consultants seek to rapidly deliver technical solutions that actually meet your needs. After all, technology should solve problems, not create them.
Reach
The world is connected –– your solutions should be, too. Ten Percent consultants leverage international expertise and global experience to help your business navigate opportunities and understand threats in every corner of the Earth.
Focus
You don't like your time wasted; Ten Percent consultants don't either. You deserve someone working tirelessly to solve your organization's problems and counter threats to your business.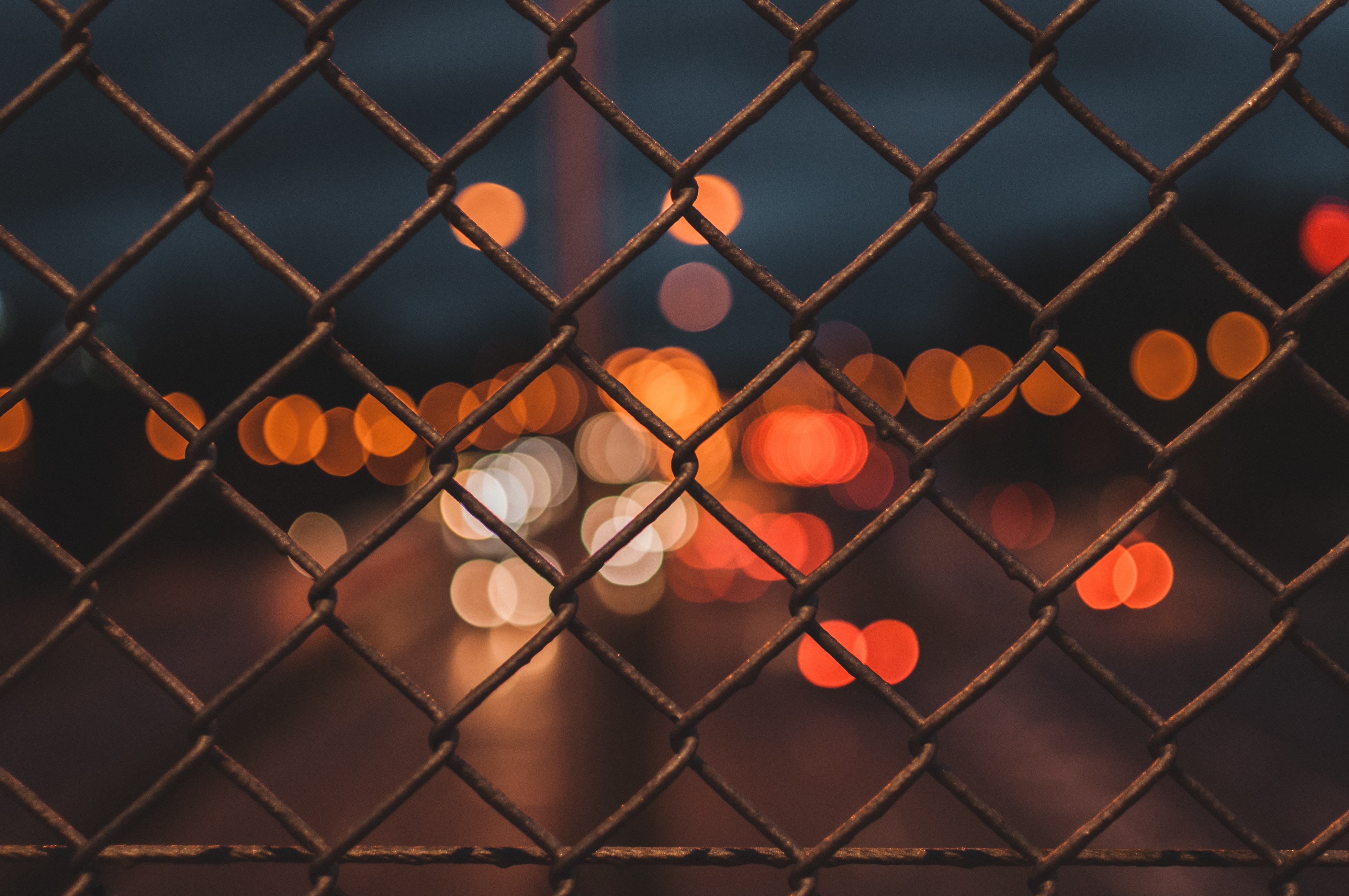 Cyberthreats & Security Solutions
Knowing the ones and zeroes is only half the battle; each attack, theft, and intrusion have a criminal behind the scenes. Understanding these bad guys is the first step to protecting your data and securing your customer's trust. Ten Percent consultants perform extensive research and investigation to better understand the threat between the keyboard and chair.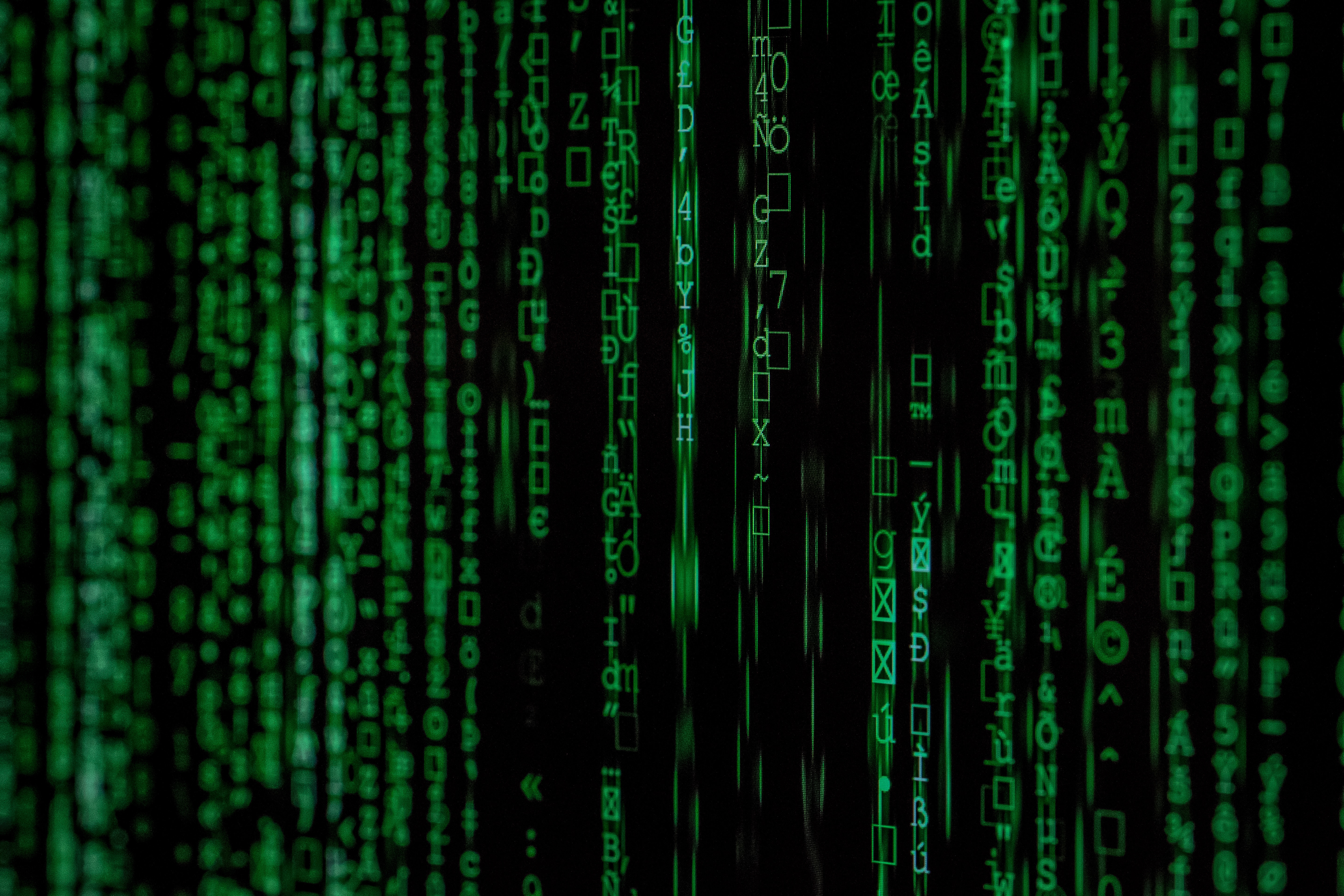 Data & Technology Solutions
Want to demystify your organization's "matrix"? Innovate? Create synergies? Ten Percent consultants detest cliches as much as you do, because buzzwords seem to beget empty promises. It's time to understand and unlock the real impact your data can have on your business.